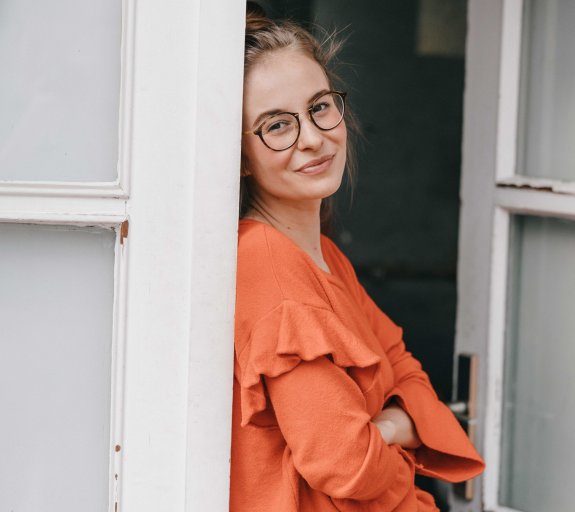 Fixed Income
AXA Global Strategic Bond Fund: Macro risks decline but lockdowns persist
18 January 2021
5min read
---
Key points
Vaccine rollout begins but surge in global virus cases curtails opening of economies
UK 10-year gilt yields moved 11bps lower during the month, closing at 0.20%
We reduced government bond exposure in favour of credit opportunities
---
What's happening?
UK 10-year gilt yields moved lower during the month, outperforming US and German equivalents.
Despite rising virus cases, further restrictions in Europe and uncertainty around the Brexit deadline, risk markets rallied as they took confidence from the start of the vaccine rollout and an increasingly isolated Donald Trump.
With monetary stimulus plentiful, very low government bond yields and no sign of higher official interest rates across the world, December again saw large inflows across various capital markets, which drove valuations higher.
Portfolio positioning and performance
Defensive (41%): we reduced government bond exposure during the month, finding better opportunities in credit. Duration exposure came back down to 5 years, still preferring US duration, although we recently added to German duration which outperformed US over the month.
Intermediate (24%): we added to US credit exposure during the month, topping up a broad diversified pool of higher quality credit. We continue to prefer BBB assets as high quality, at times long duration AA / A credit, already prices in much good news.
Aggressive (35%): we increased exposure to US high yield during the month, with exposure near 20% the highest for many months, to benefit from further credit tightening as the "hunt for yield" trade looks set to continue in 2021.
Outlook
2020 has been an extraordinary year, but as it comes to a close, the strength in credit and high yield markets is in stark contrast to the events of the first quarter of the year.  
Such is the strength in central bank support that markets are prepared to look through further lock down restrictions and a slower recovery, to give the economic recovery the benefit of the doubt.
Looking ahead to 2021, it should be the year that we focus on the positive vaccine developments and unlocking of virus related restrictions, even if in the first few months the attention will be on further lockdowns.
No assurance can be given that the AXA Global Strategic Bond Fund will be successful. Investors can lose some or all of their capital invested. The AXA Global Strategic Bond Fund is subject to risks including counterparty risk, derivatives risk, geopolitical risk, interest rate risk, securitised assets or CDO assets risk, emerging market risk, liquidity risk, credit risk, risks linked to investments in sovereign debt, high yield bonds risk and contingent convertible bonds ("CoCos") risk. Further explanation of the risks associated with an investment in this fund can be found in the prospectus.
Not for Retail distribution