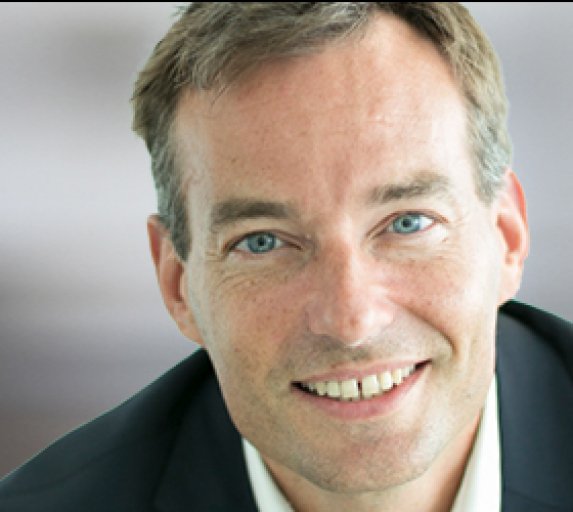 Godefroy de Colombe
Global Chief Operating Officer
---
Godefroy de Colombe is Global Chief Operating Officer of AXA IM since January 2020 and a member of AXA IM's Management Board.
In July 2020 his scope increased to cover all Global Transversal Functions for AXA IM, including 'General Secretary, Legal, Finance & Strategy' and 'Transformation, HR & Communications' teams.
In 2008, he joined AXA as Chief of Staff to the Group COO, before being appointed Head of Retail lines at AXA Global P&C. In 2011, he is appointed CEO of AXA Direct Solutions, before becoming President of AXA Direct Poland and TATV in Belgium and CEO of Direct Assurance.
Godefroy de Colombe started his career at the Treasury Department in Moscow in 1998, then Policy Officer reporting to the President of the French Employers Federation (MEDEF). In 2004, he is appointed Head of Public Affairs, then Integration Officer of SCOR.
Godefroy de Colombe graduated from HEC (1998), the Moscow State Institute of International Relations (1998), and the Harvard Kennedy School (2002).