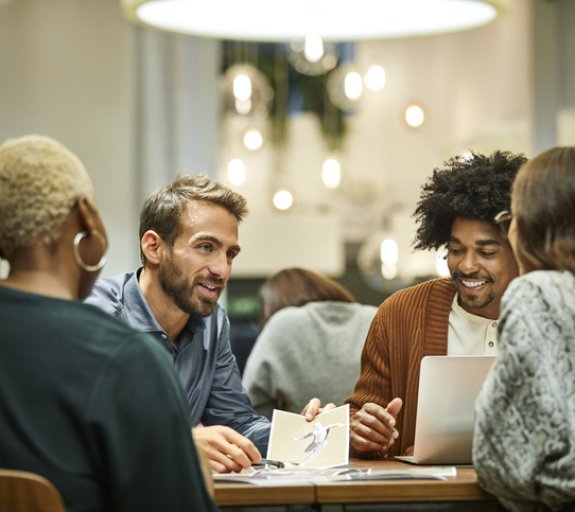 Thrive within a diverse community
We're a diverse global team where everyone's different ideas, backgrounds and viewpoints give us a unique perspective to address big issues. You'll find an inclusive, welcoming organisation that cares about your views, your wellbeing and your future.
Lui, AXA IM Hong Kong
Based in Hong Kong, Lui enjoys being part of a diverse global community at AXA IM. "We work very closely with teams based in, for example, France, the UK, China and Korea." With access to people with different backgrounds and perspectives, it's a dynamic environment where he enjoys the feeling of support. "There is a sense of being part of a big community."
Check out more of our people's testimonies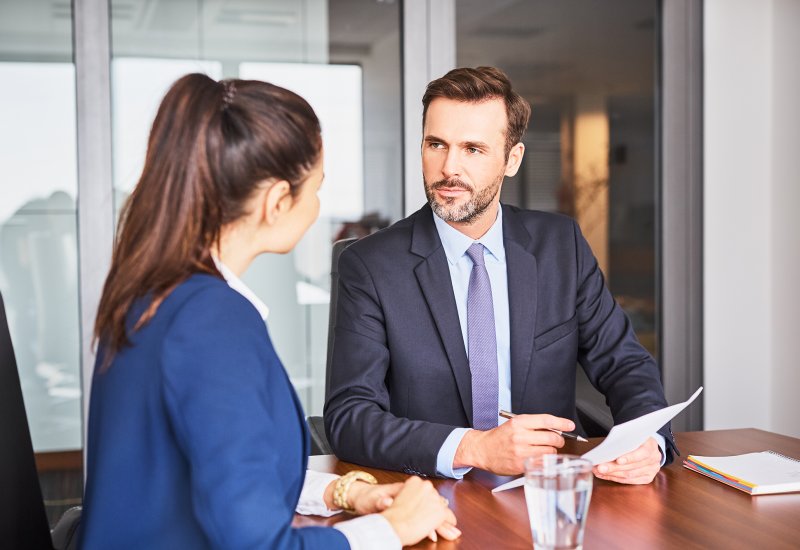 Careers with us
Join us
We create the opportunities. You'll be able to grab them. From a global mobility program that allows you to take your career down a brand new path, to Learning and Development opportunities that give you a whole new set of skills, we give you the chance to shape your own future.
Apply now