This is a workplace that empowers people and gives them the freedom to drive forward ideas. Much of our success is down to cultural attitude: we understand that personal commitments are as important as work commitments, and we explore work styles that suit you best. From harnessing technology to working smarter, to offering flexible working, we'll give you the support you need to drive progress.
Rachel, AXA IM UK
Being hired when she was six months pregnant was only the start of Rachel's career journey at AXA IM. "The support provided when I returned to work was fantastic", with fresh challenges and career opportunities that have seen her promoted to Head of UK Institutional Sales.
Markus, AXA IM Germany
Based in Germany and working for a team in Paris means Markus appreciates the flexibility his role at AXA IM gives him. "I like to start my work day very early in the morning, when I'm most productive." This has a number of advantages for him. "I can incorporate a walk with my dog or an hour of sport into my day – or I can even finish work at a decent time."
Image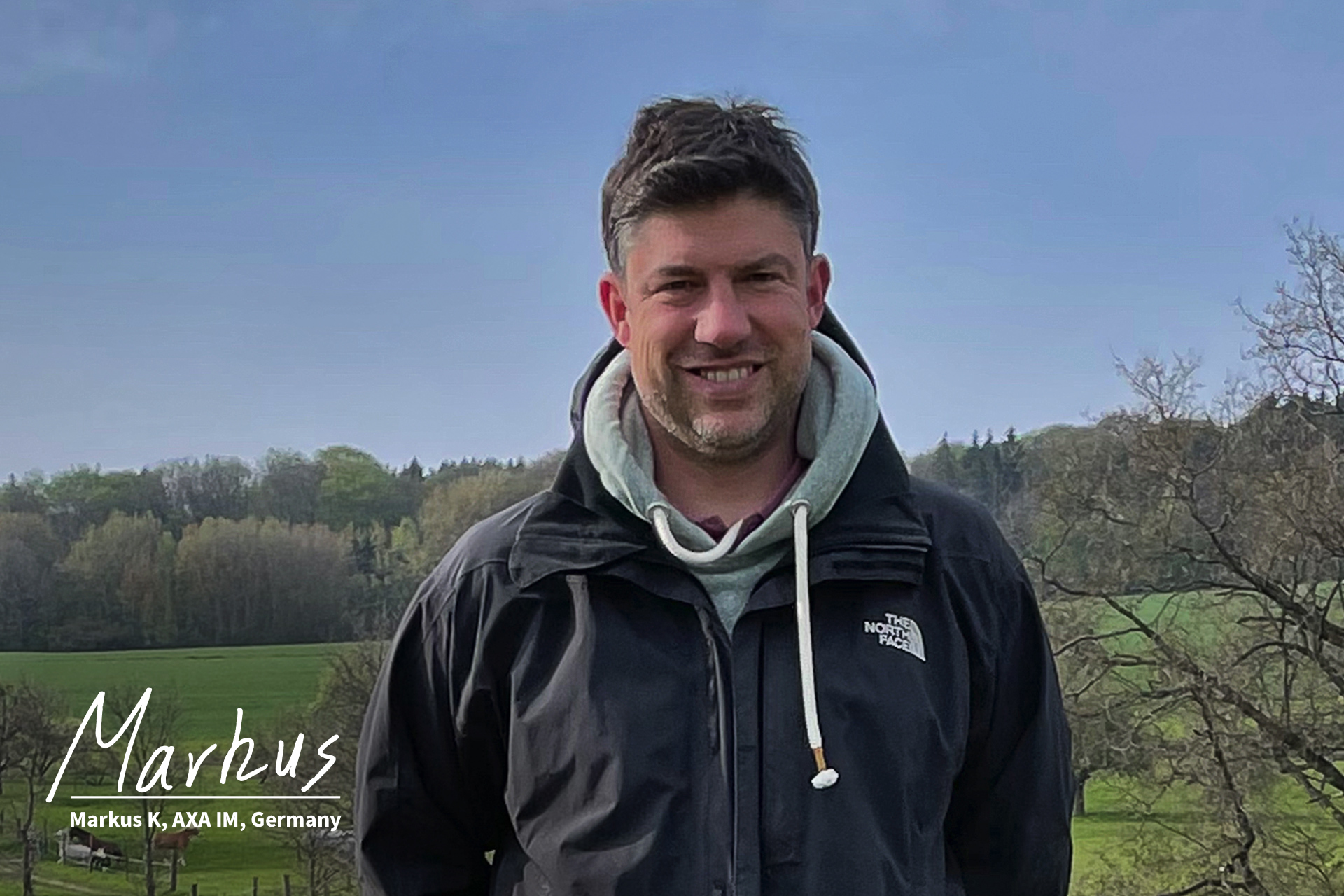 Check out more of our people's testimonies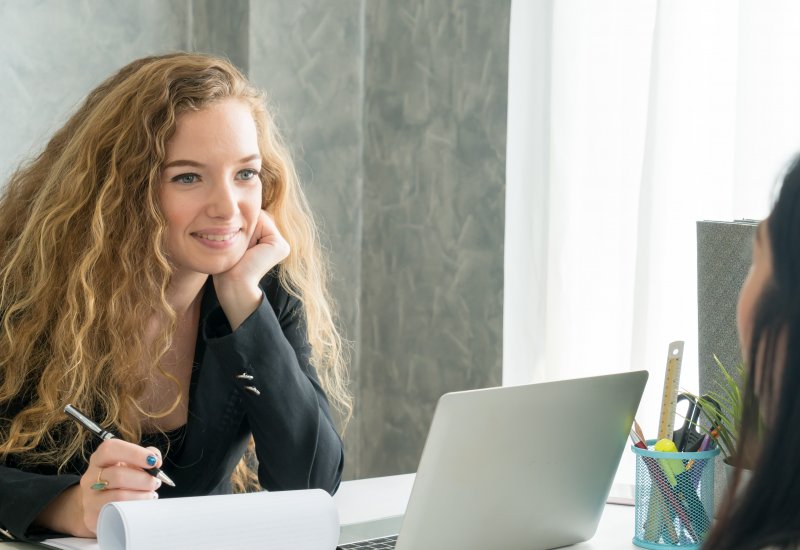 CAREERS WITH US
Join us
We create the opportunities. You'll be able to grab them. From a global mobility program that allows you to take your career down a brand new path, to Learning and Development opportunities that give you a whole new set of skills, we give you the chance to shape your own future.
Apply now